Our Game Localisation and Audio Production work
china
game post production
Date 8 March 2019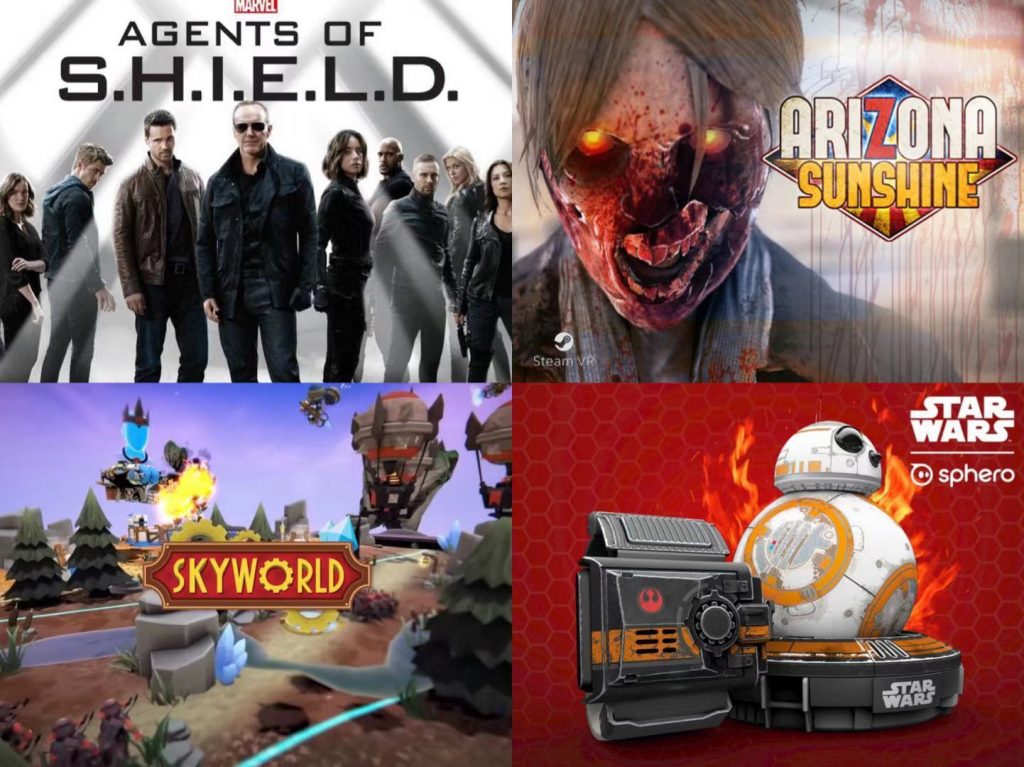 We've been getting a lot of requests for Chinese versions of some popular games and apps lately. We were responsible for casting voice actors, recording, editing and sound design for some characters for Skyworld, Sphero Star Wars Foreceband, Arizona Sunshine, and a Marvel S.H.I.E.L.D exhibition.
Skyworld
Claim command over the VR battlefield! Put the power of a full army – even dragons – at your fingertips in Skyworld, the award-winning RTS/TBS wargame for VR from the creators of Arizona Sunshine.
Sphero Star Wars Force band
The Force is strong with you. Channel it with the Star Wars™ Force Band™ by Sphero. Designed with an authentic Star Wars look and feel, the Force Band fastens to your wrist and allows you to enhance your native Force powers.
For a demo of our work see the video below:
Arizona Sunshine
Step into the midst of a zombie apocalypse as if you were really there, and shoot, snipe and blast your way through hordes of undead close enough to touch. Arizona Sunshine has you battle for survival across a blistering hot, post-apocalyptic Arizona
Marvel S.T.A.T.I.O.N "Agents of S.H.I.E.L.D" exhibition in Shanghai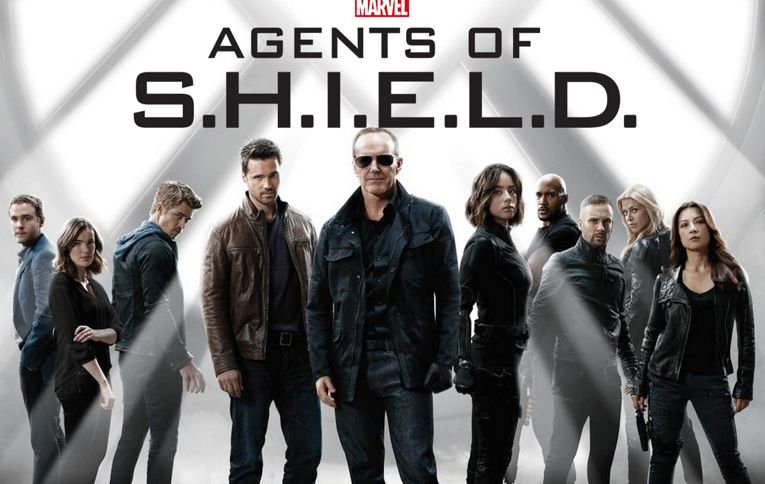 We also recorded voice talent for the Marvel S.T.A.T.I.O.N "Agents of S.H.I.E.L.D" exhibition in Shanghai
?We not only provide localisation but a full range of services for games.
Here is another demo for an older multi player adventure game we worked on casting, voice over, music composition, editing and audio mixing for called COSM:
Within China, view the video here?
https://player.youku.com/player.php/sid/XMTU2NjA5NDMzNg==/v.swf
We have capability for 5.1 surround mixing as well as VR tracking support for games including use of systems such as Wise
We are now working on new game projects for some of the top game companies in the world that trust Pro Soul Studios for the Chinese versions of their games, we look forward to working on yours as well!